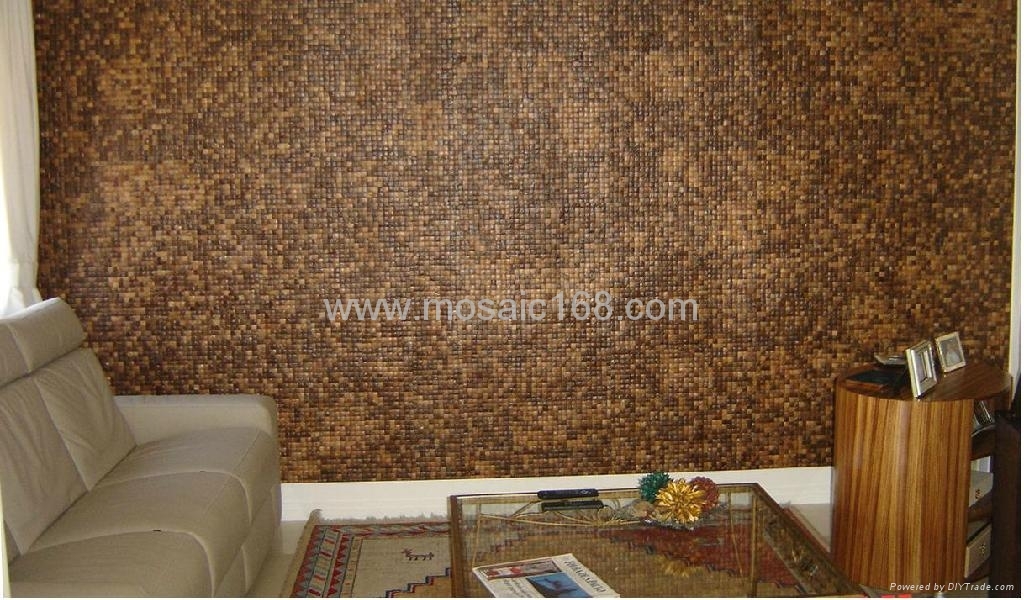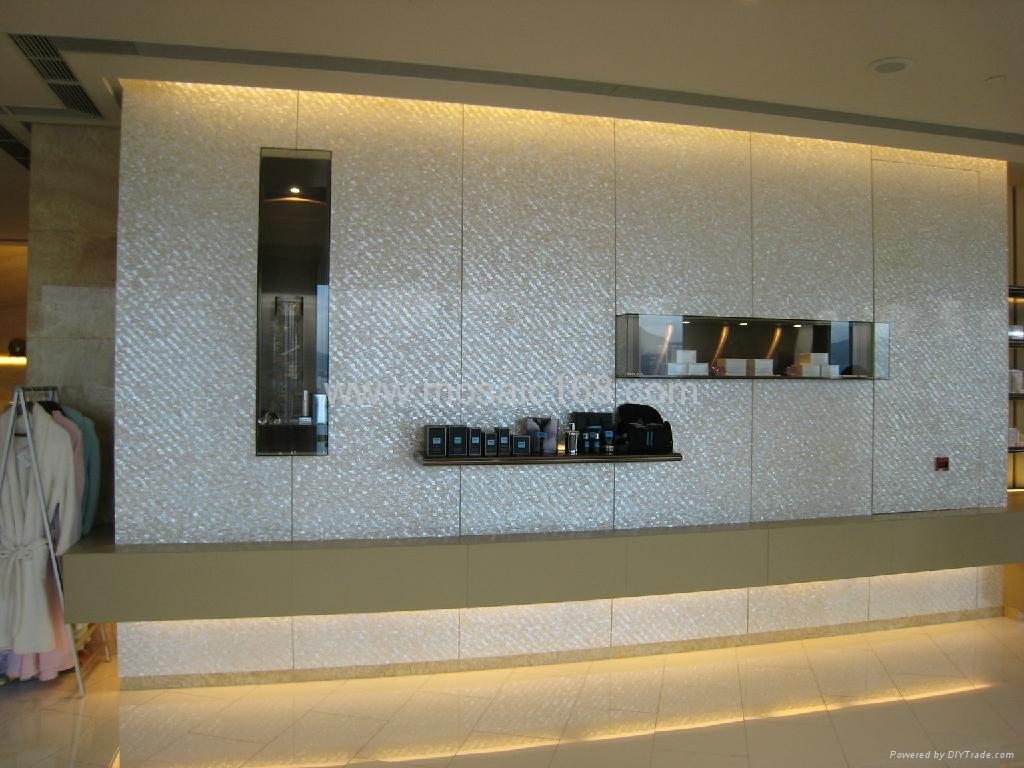 We are Beijing Gimare Shell Craft Co,. Ltd, professeional manufacture who specialized in mosaic tile and other decorative materials since 2000. Our factory is located in Beijing, China.

We mainly create novel products, such coconut mosaic, coconut table top panel, shell mosaic, shell tile, wood panel, gems tile, glass mural , ect. We also can cutomize your special design.
We cooperate with many designers and trade companies for many years and won high praise from them for our good servise and surpior quality.

Our products can in background wall, floor, celling, some furniture top, ect.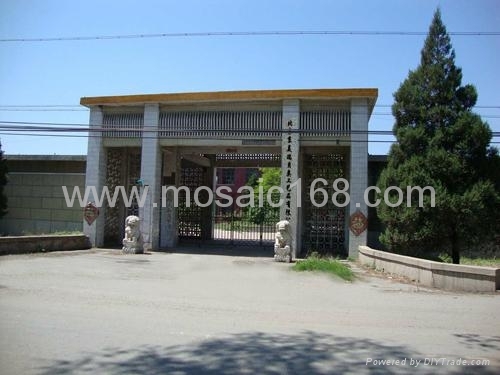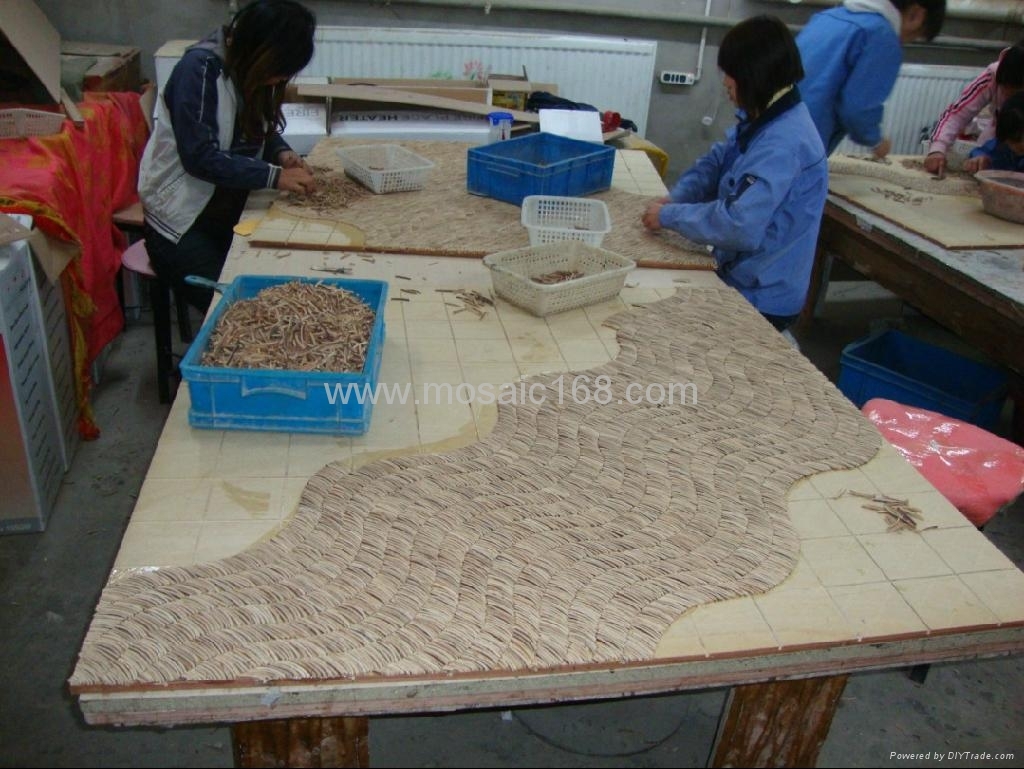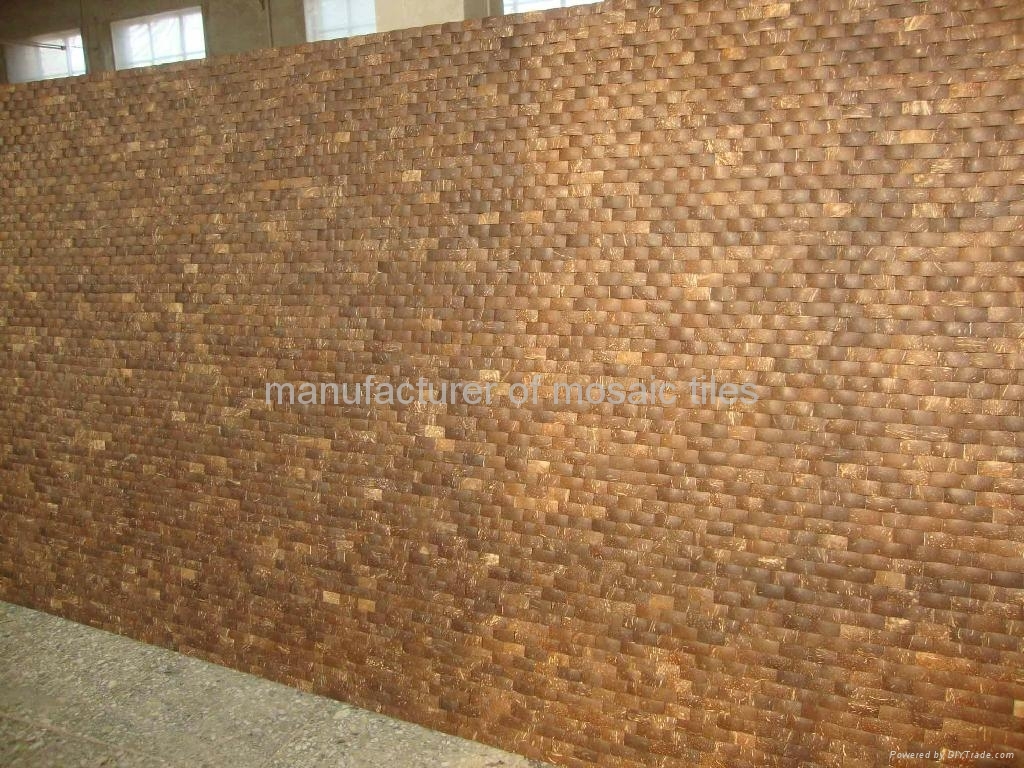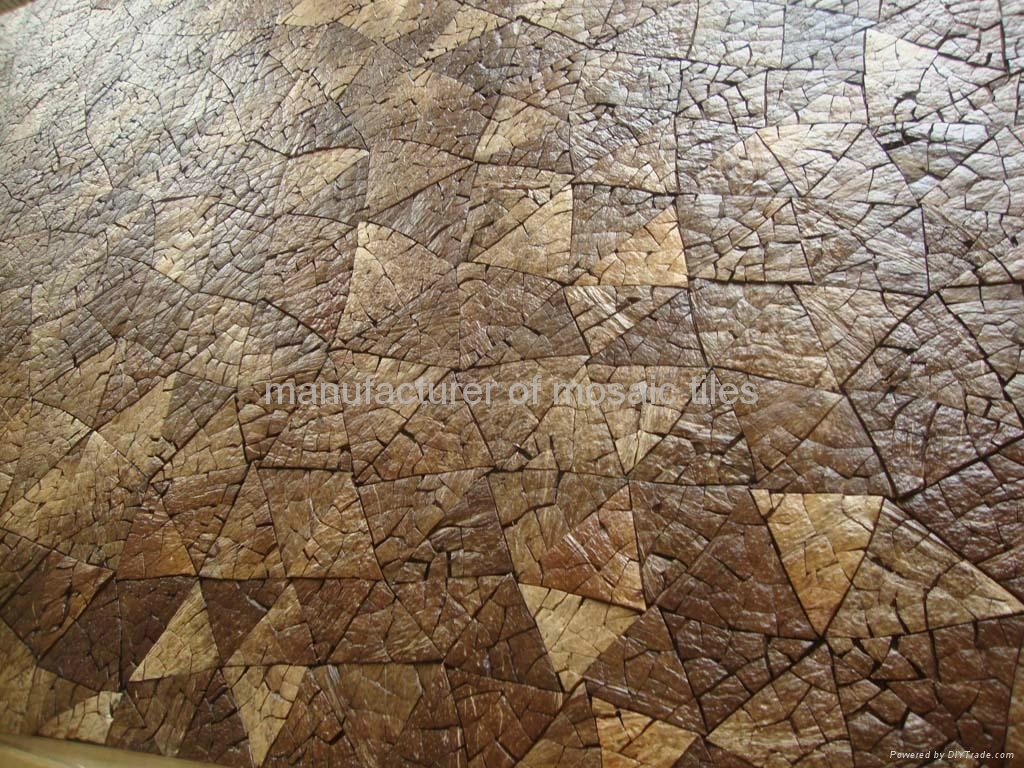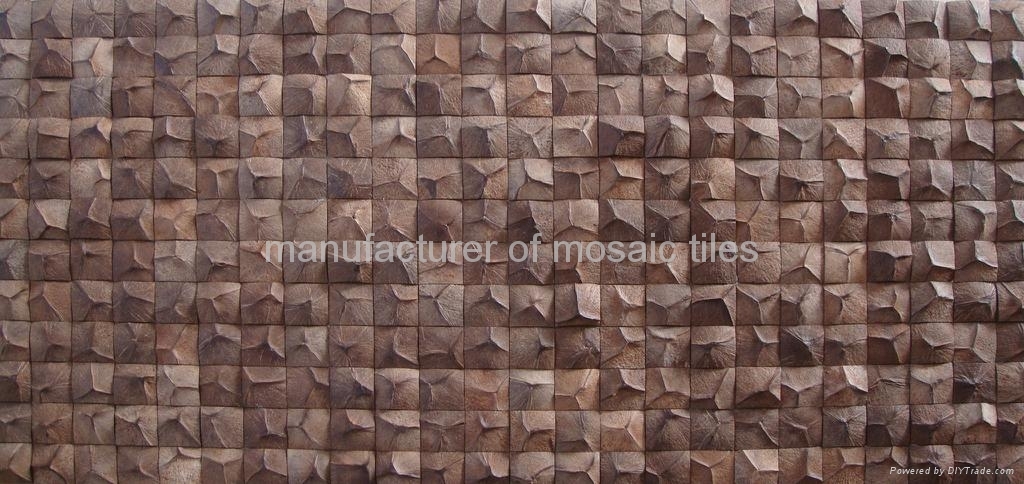 1) Material: coconutshell
2) Color: natural white,brown
3) Size: 300mmx300mm to 1220mm*2440mm
4) Usage: as decorative materials of bathroom, kitchen room, wall tile, table top, furniture ,etc.
5) Backing Material: Mesh, Plywood.
6)Packing: Inner packing: Cardboard and wooden crate


Coconut husk is a natural material found in most Tropical Countries and used as a raw material to produce handicrafts and souvenirs. But now we developed them in other fields that make as mosaic or panel to apply in our house inner decoration. We cut-out
coconutshell into small pieces of uniform size and thickness , stick them by hand with various designs.
NEW INTRODUCTION

1.Material: natural curamu wood
2.Sheet size: 300*300mm, 300*400mm, 300*600mm
3.base: mesh
4.usage: wall, celling, column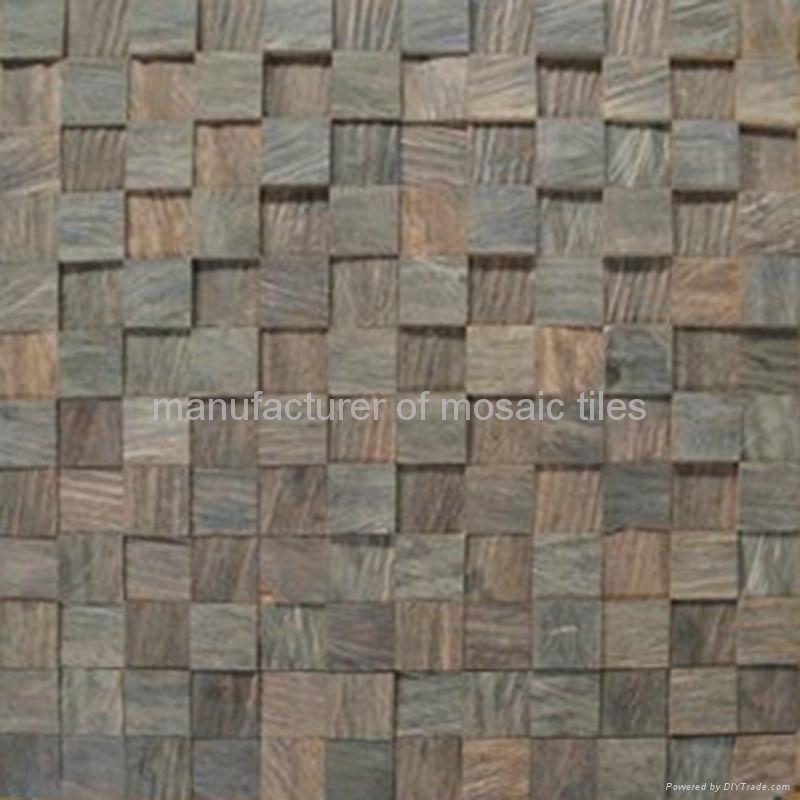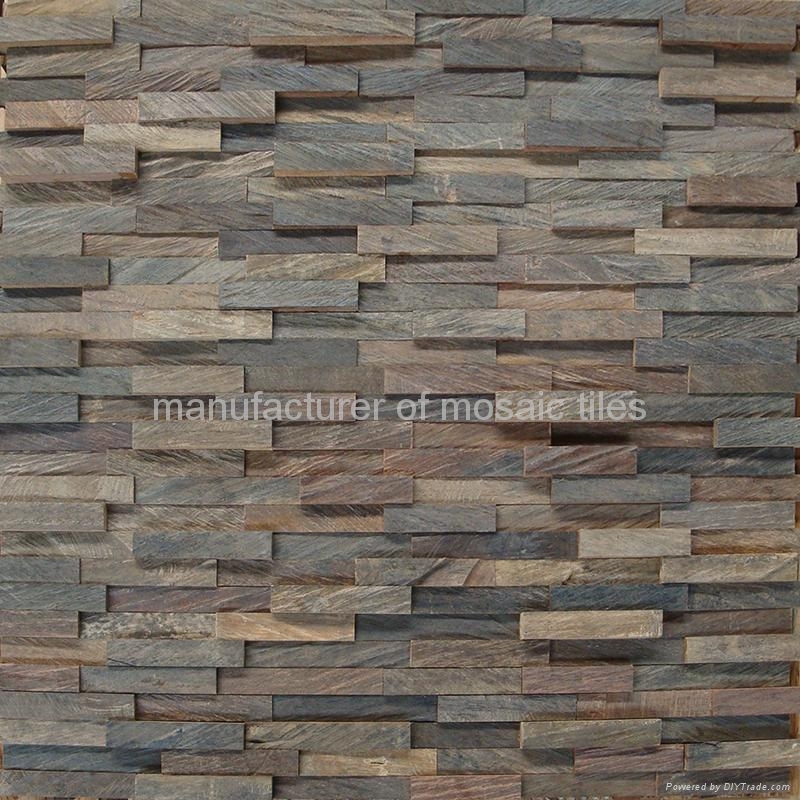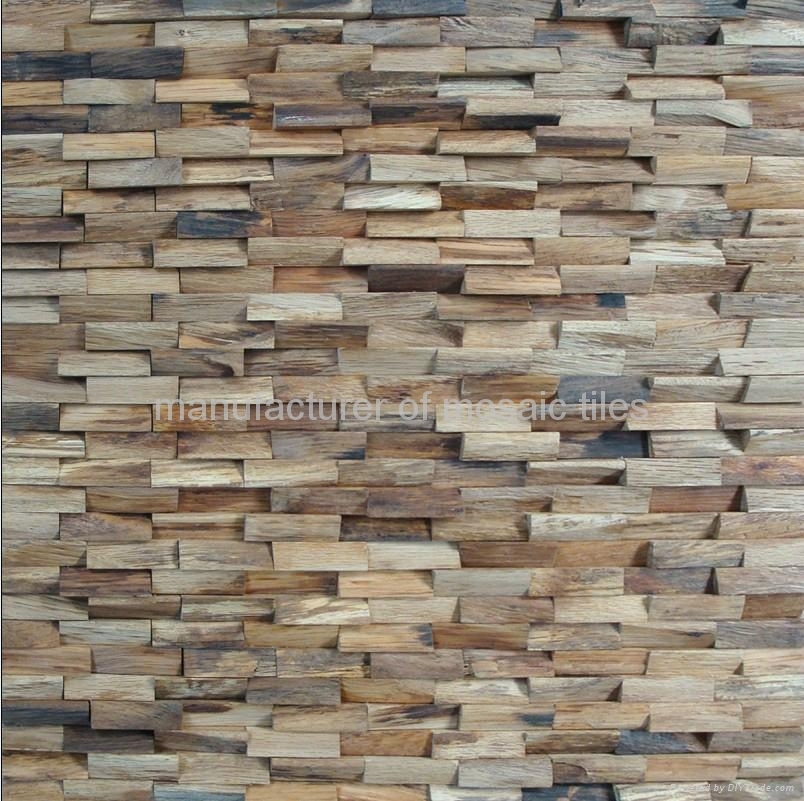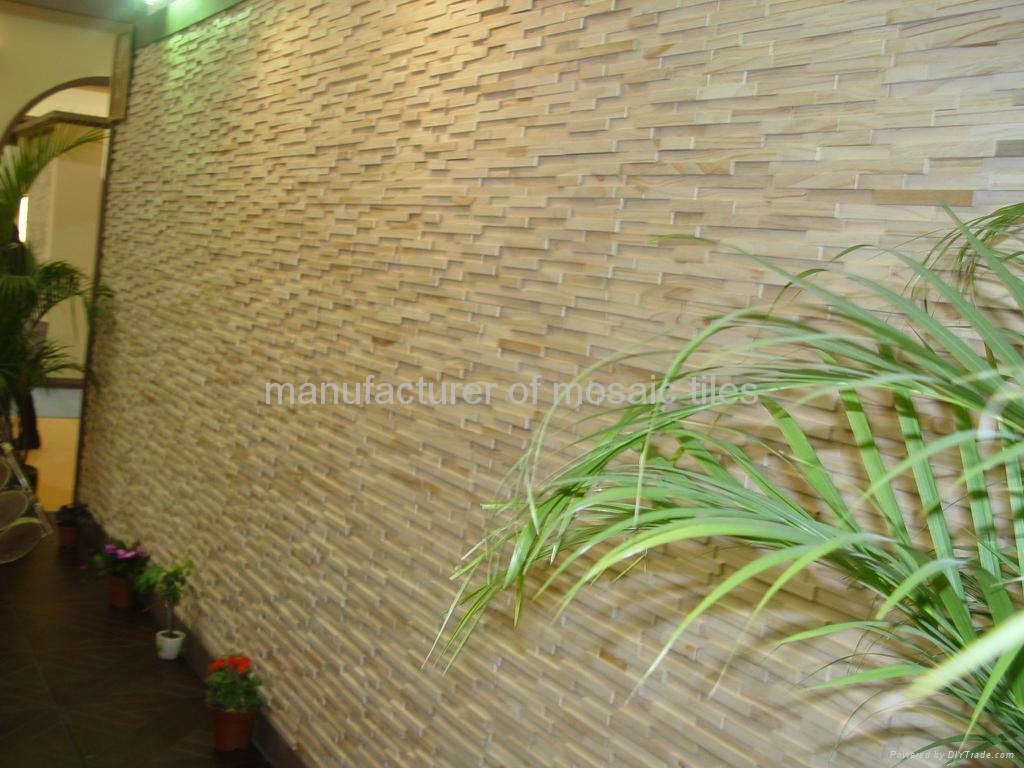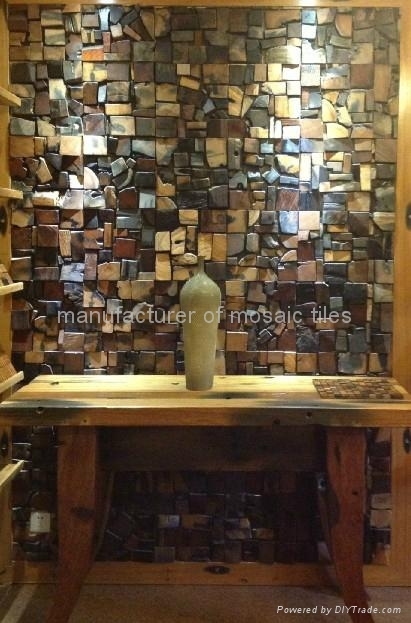 Hot sales products introduction



1) Material: old ship wood
2) Color: natural wood color
3) Size: 300mmx300mm
4) Usage: as decorative materials of bathroom, kitchen room, wall, table top, furniture ,etc.
5) Backing Material: Mesh
6)Packing: carton and wood crate


Old ship wood mosaic is made of natural ancient boat wood. All material came from waste ship and now process by machine. Due to this wood material were dipped in alkaline Sea many years, so it is waterproof, insect prevention, anticorrosion, and can use long time. Old ship wood show us a artistic sense for its special texture surface. About the cleaning, only use soft cloth to wipe the dust on surface.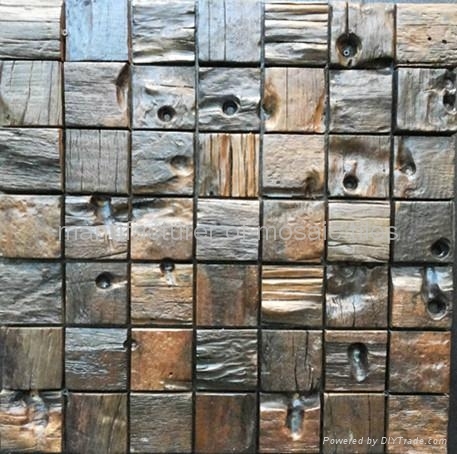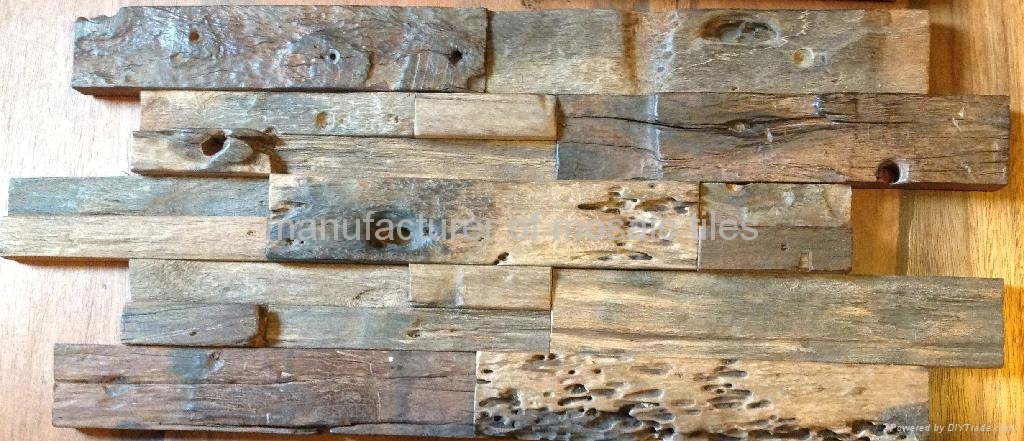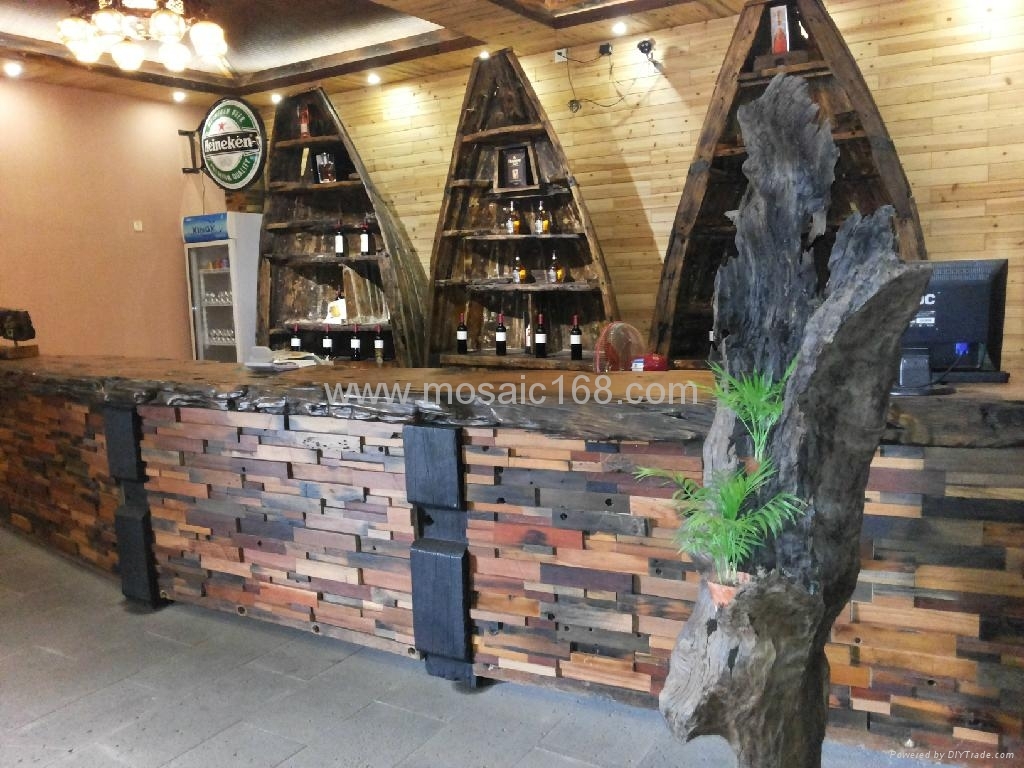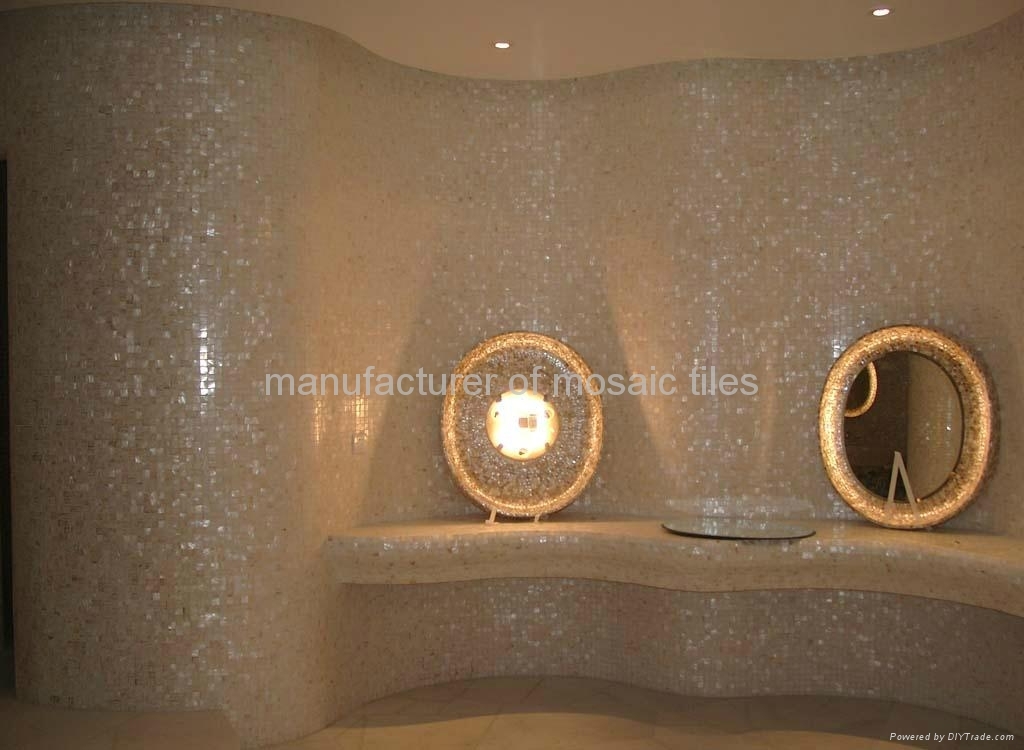 Shell mosaic craft
1. Select material: only used hardness, gloss, thick-even shell.
2. Cut: base on different character, cut the pieces which the size more bigger than we actual need
3. Polish: polished by special machine 2-3 times to clean the surface so that can show more shine
4. Finalize the size: strictly cut the sizes we want, and error not more than ±0.03-0.05mm, otherwise would affect stick. Later select qualified pieces.
5. According to designs, stick it on different base
6. Dry: only work in natural environment, not bake by machine.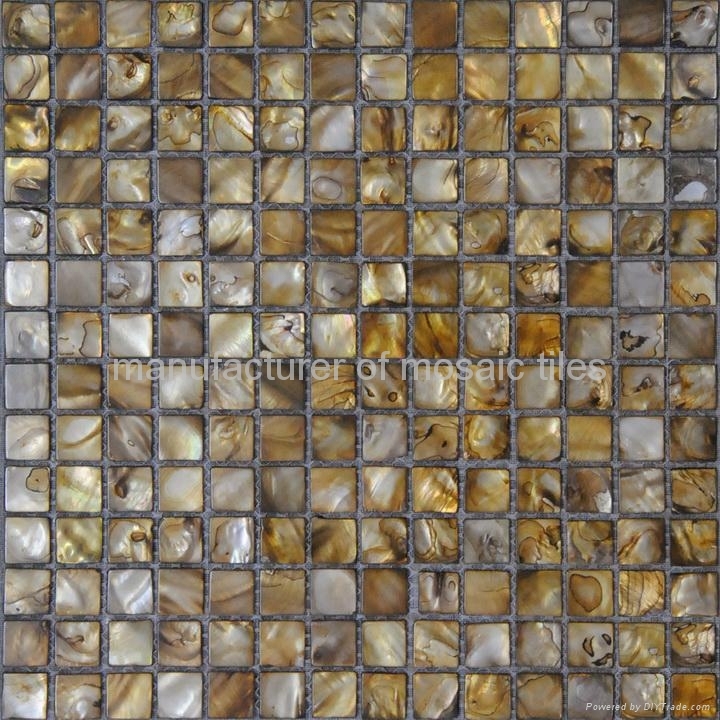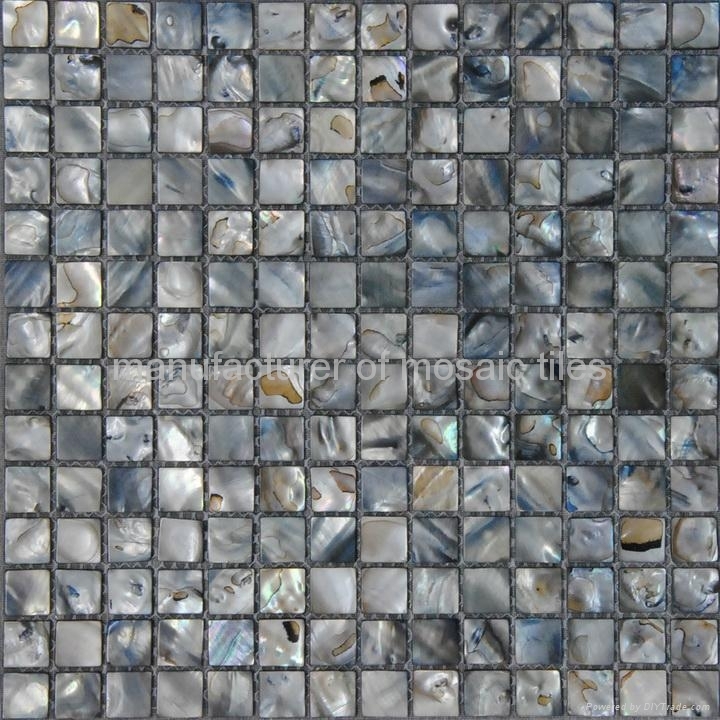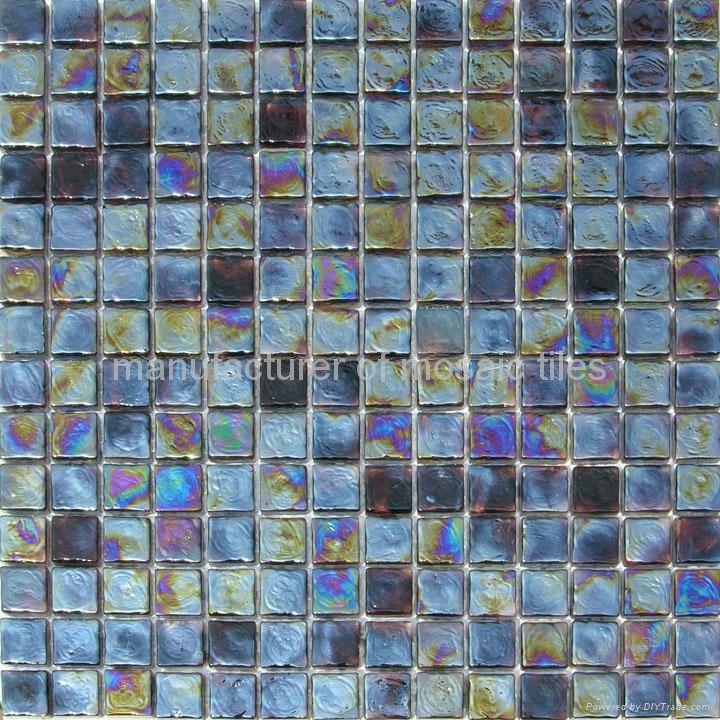 1) Material: glass
2) Color: red, black, white, blue, ect
3) Chip Size: 10*10mm / 15*15mm / 20*20mm
4) Sheet size : 300*300mm

we can produce any designs glass mural.